Truss Engineering, Building and Designing
Our trusses meet all state, city, and county code requirements in the state of Florida. Contact Tibbetts Lumber Co. for all your roof and floor truss needs. Trusses manufactured from our locations in Land O'Lakes, Largo, Ocala, Ft. Myers and Palm Bay, Florida.
Engineering and Design
Tibbetts Lumber engineering and design comes from state of the art software and experienced leaders in the truss design and fabrication business. Tibbetts Lumber is a leader in Truss production for multi-family, residential and commercial buildings. As a result, our customers benefit from the most advanced Truss technicians from a company that delivers you the highest quality products.
Detail and Planning
We are happy to assist you with your special truss needs. Bring in your plans and let our talented design technicians meet with you to provide you with the best, most efficient system that meets or exceeds all the building code requirements.
Manufacturing
Our skilled truss designers/technicians and fabricators are able to provide you a product that meets your requirements. Tibbetts Lumber utilizes the best in engineering software, connector components, lumber and manufacturing equipment to offer you the highest quality roof trusses and floor systems available.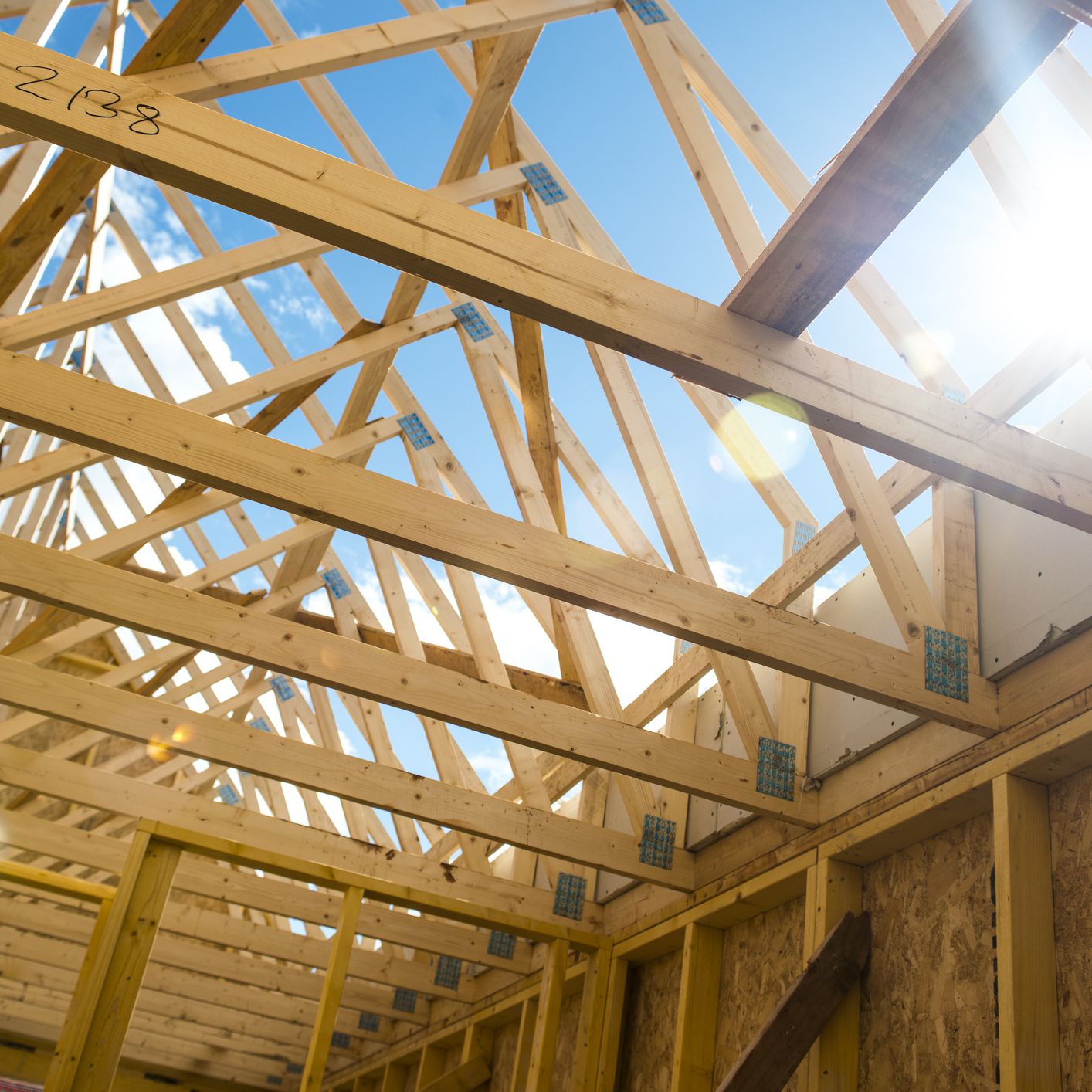 On-site personnel in each location to help you finalize your truss design
The pole building design was pioneered in the 1900s, originally using rounded utility poles for horse barns and agricultural buildings. Modern advancement has taken pole barn construction to another level: post-to-post framing with square post and the use of per-fabricated roof trusses. This led to more advanced design, efficiency and safety compared to the original utility-pole design with make-shift roofs. Today, almost any low-rise structure can be quickly built using the post-frame construction and pre-fabricated wood trusses.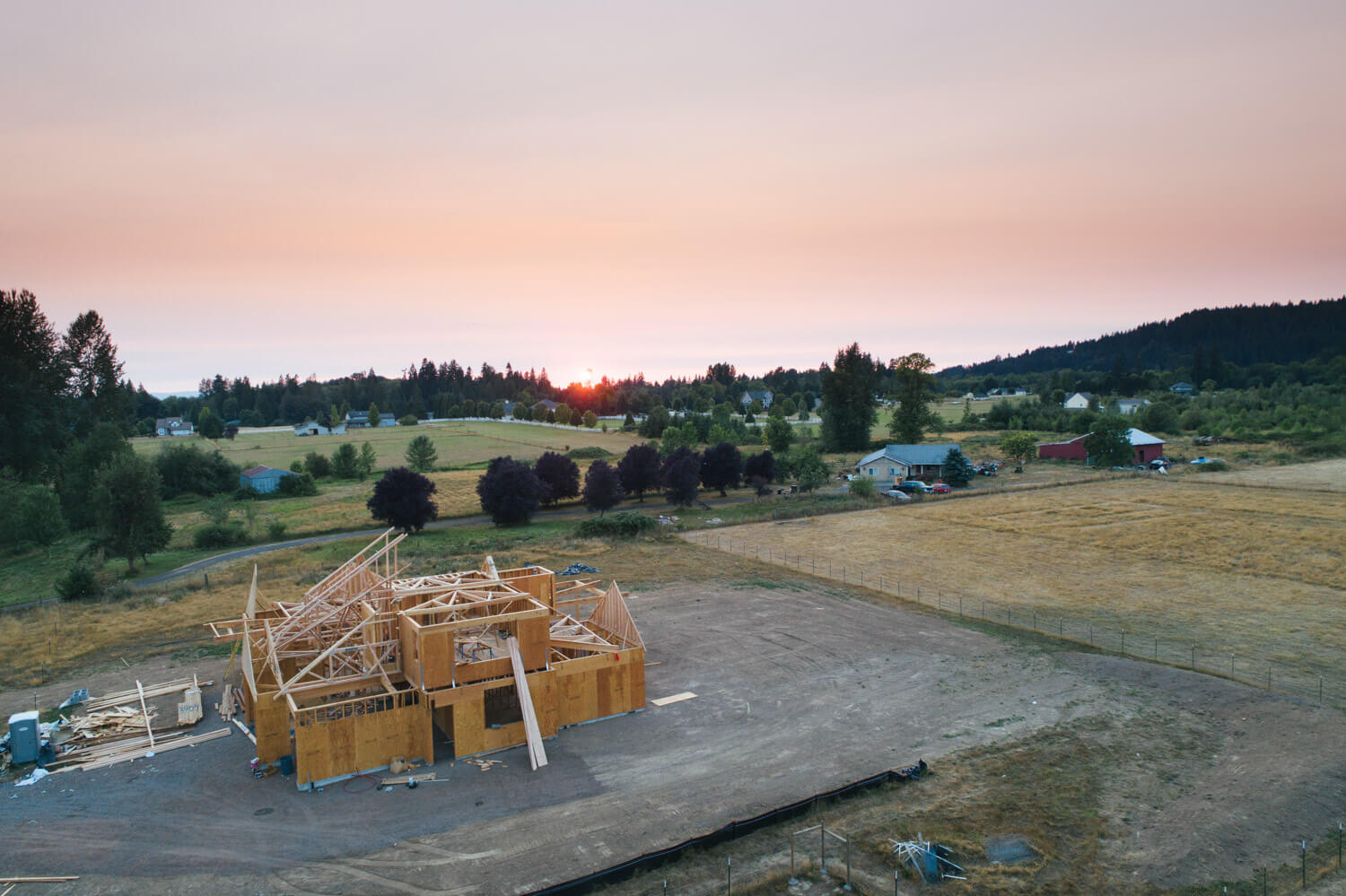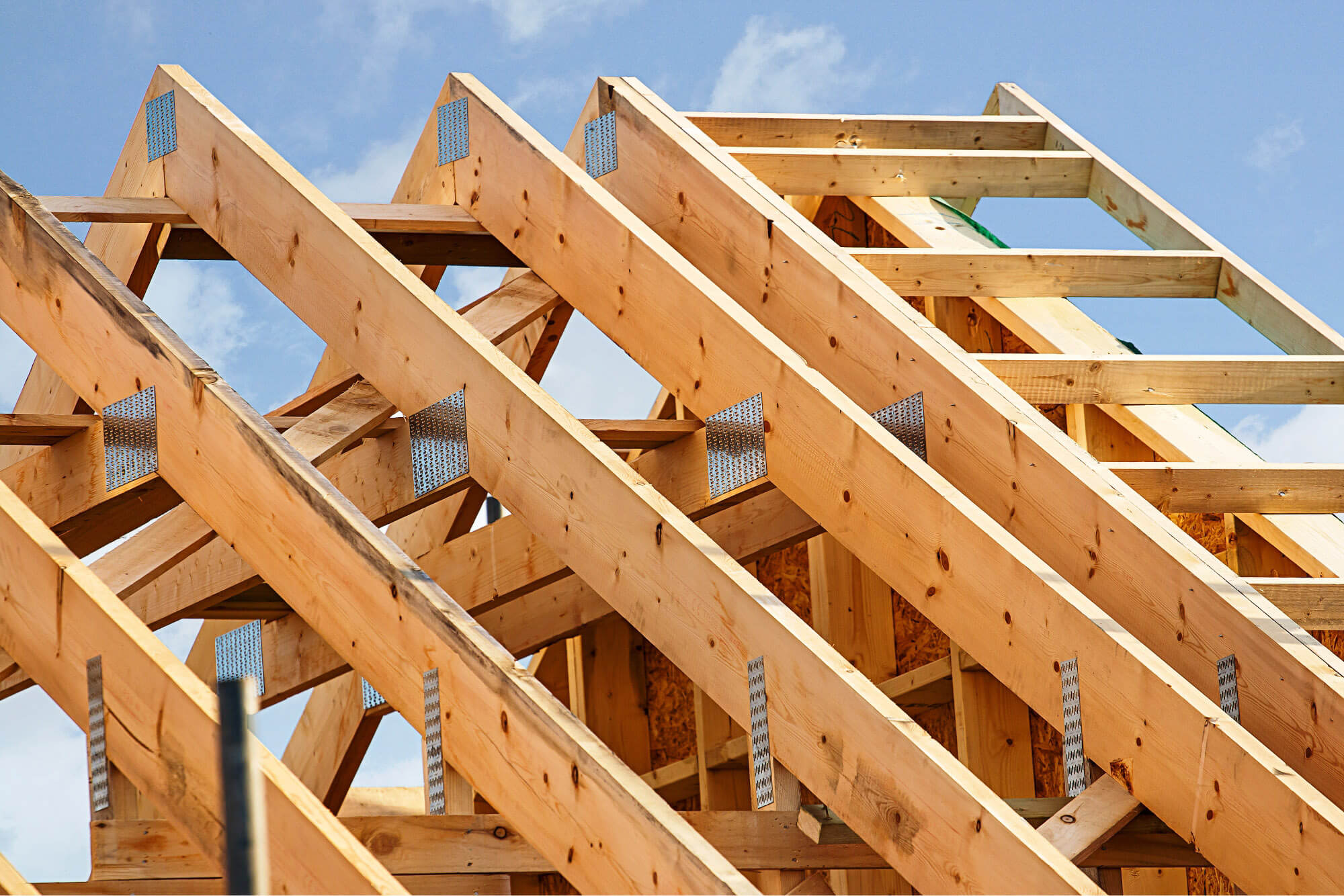 Free Delivery Since 1949 – In All Our Service Areas
Tibbetts Lumber takes pride in its ability to produce the very best trusses in the industry and we are pleased to offer free delivery to our customers as a part of our commitment to customers since 1949.
Years of Combined Experience