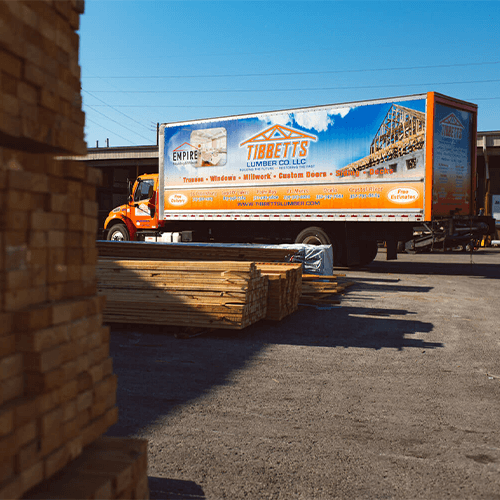 Tibbetts Lumber is home of the experts for your building projects
We are Florida's premier provider of construction materials for many different facets of home remodeling and construction, as well as business renovation.
Tibbetts Lumber has experienced professionals for all phases of your build, from exterior to interior and specialty products. Contact a sales representative at one of our convenient locations.
Tibbetts Lumber offers competitive pricing and superior service and always free delivery. Contact our sales team for current pricing.
We have a wide range of supplies and products suitable for residential construction applications