Tibbetts Lumber


Florida's premier provider of construction materials
Reliable Pricing
We bring you the highest quality products at a reasonable price for the work you need done.

Our History
We've been committed to serving customers throughout Florida and the Caribbean since 1949.
What Sets Us Apart
Family and employee family centric. Everyone in the company is valued. Fun work culture.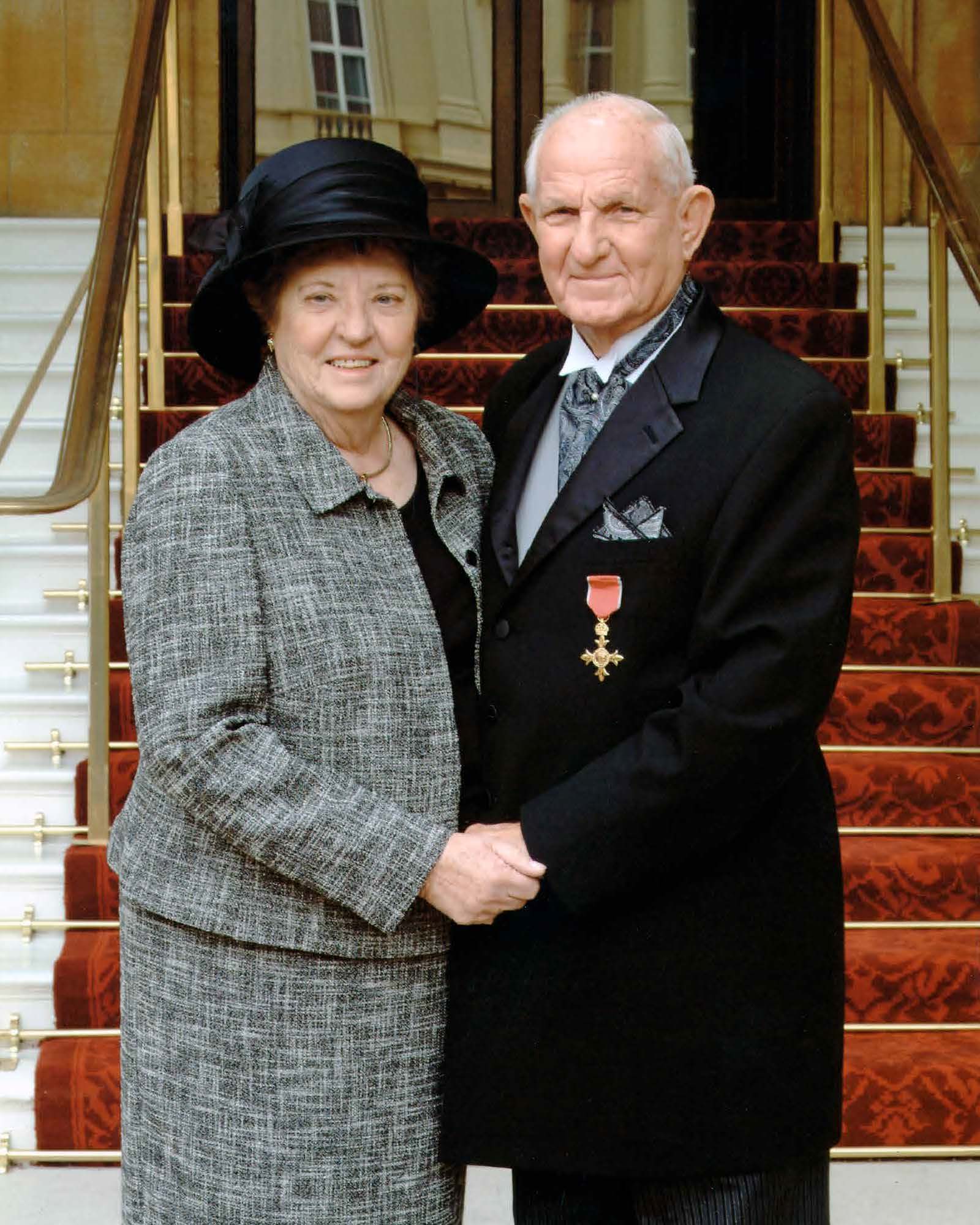 To glorify God and honor the legacy of Linton and Polly Tibbetts by growing dedicated, knowledgeable employees while serving our customers with excellence and integrity.
We guarantee the professionalism
73
Years in the building
supply industry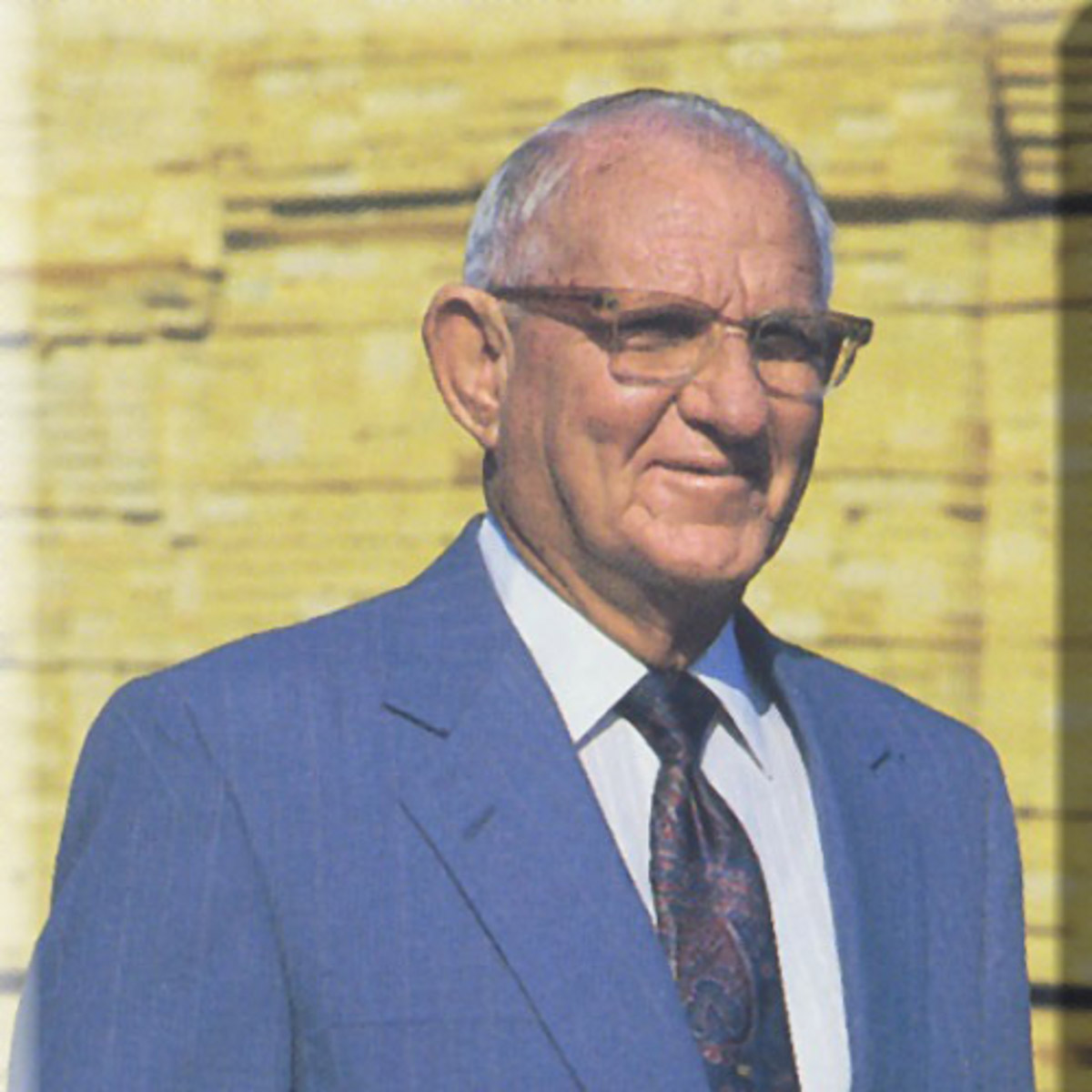 Tibbetts Lumber is a
PROUD MEMBER
of these organizations

Building Products
Tibbetts Lumber offers a wide array of residential building products for the residential & multi-family building professional. Contact our sales professionals for all your needs.
Our Products
– Building Materials
– Structural Connectors
– Decking
– Doors
– Engineered Wood
– Trusses
– Rebar
– Insulation Board
– Lumber
– Millwork/Moulding
– Paint
– Roof Sheathing
– Siding
– Locksets & Smart Locks
– Windows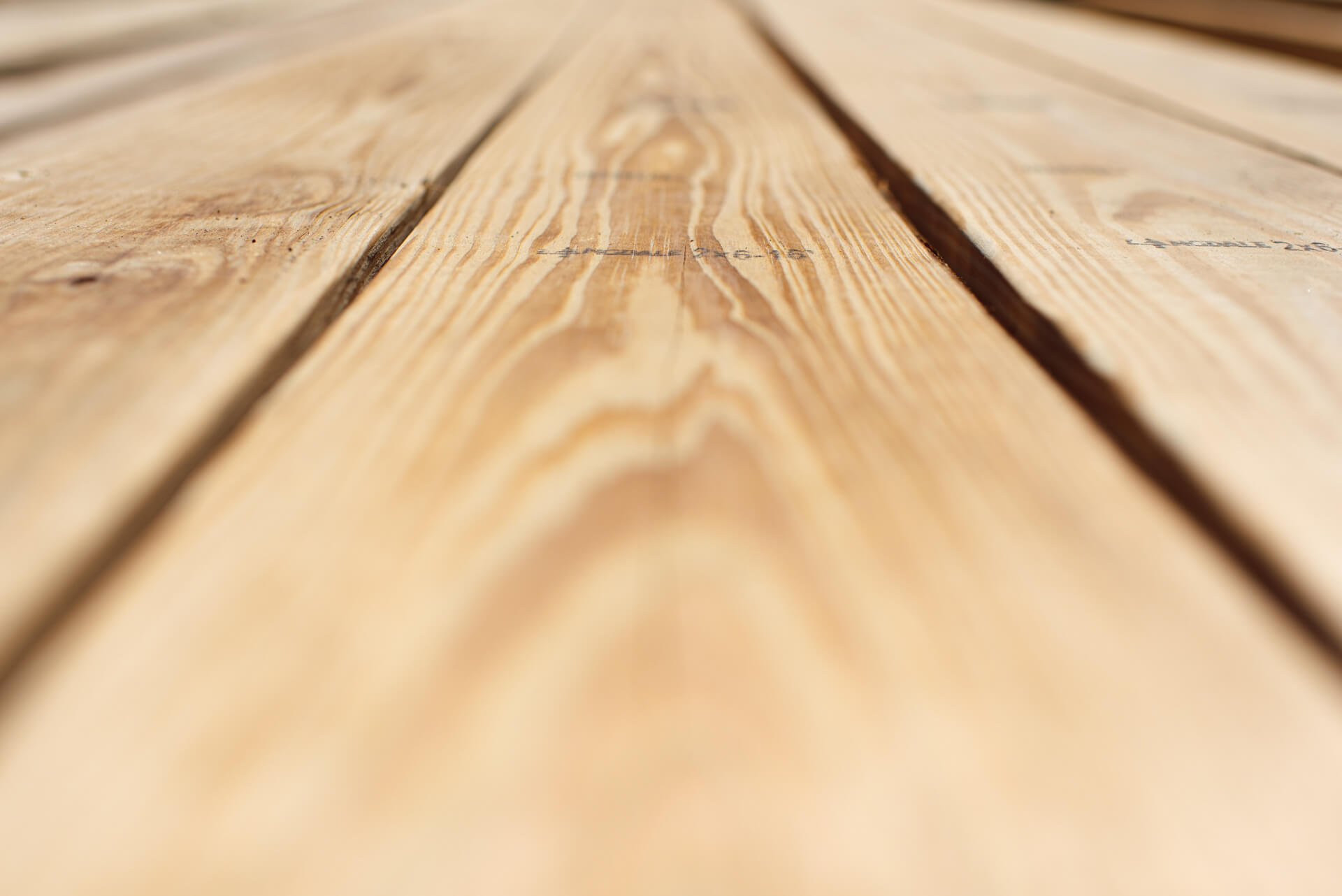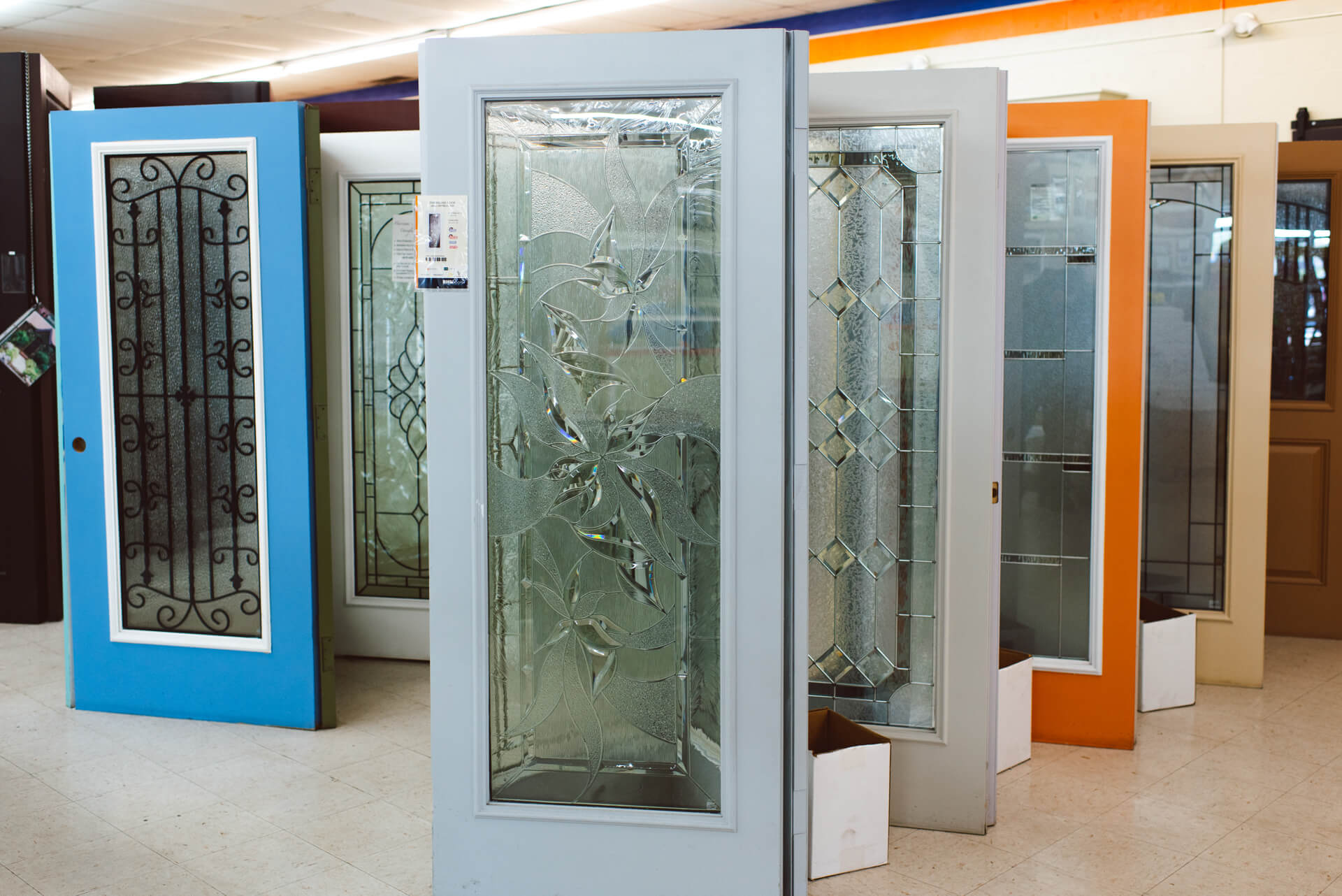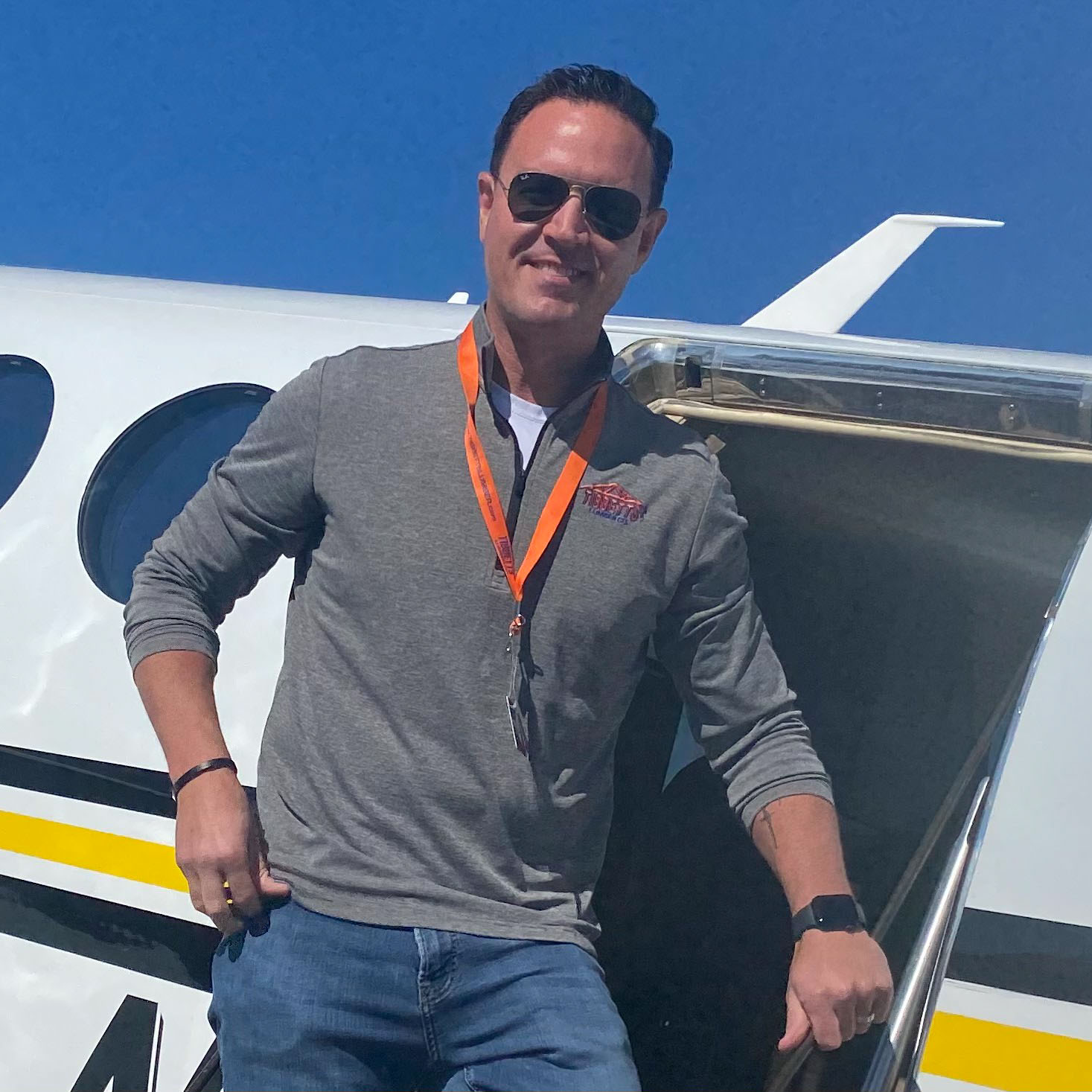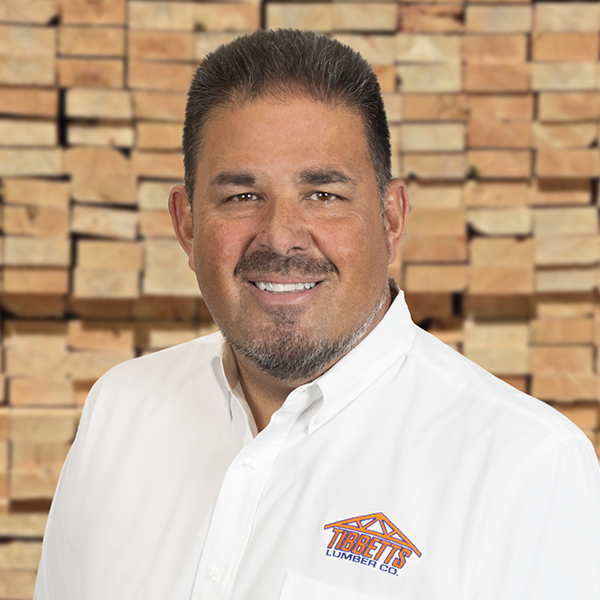 Russell N. Hallenbeck
Vice Chairman & Chief Executive Officer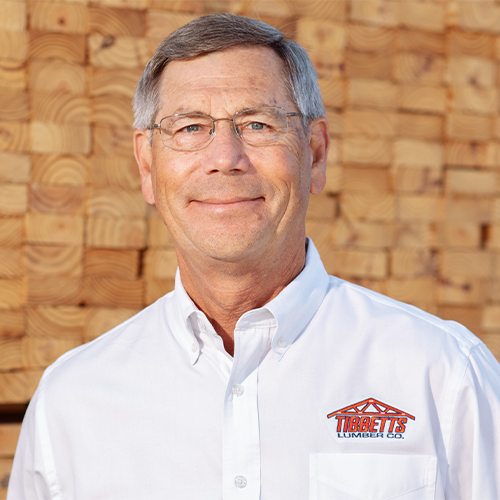 Dave Stauter
Director, President & Chief Operating Officer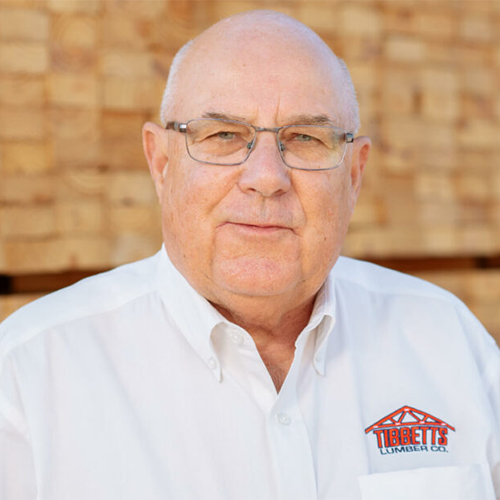 Arlen E. Tillis
Director & Senior Vice President

We provide the residential builder with manufactured trusses, installed trim, windows, and siding on new construction.
Years of Combined Experience