Helping Employees Build a Better Future
We believe in the continuous improvement and professional growth of our employees by investing in our employees to further their careers and striving to promote from within the organization.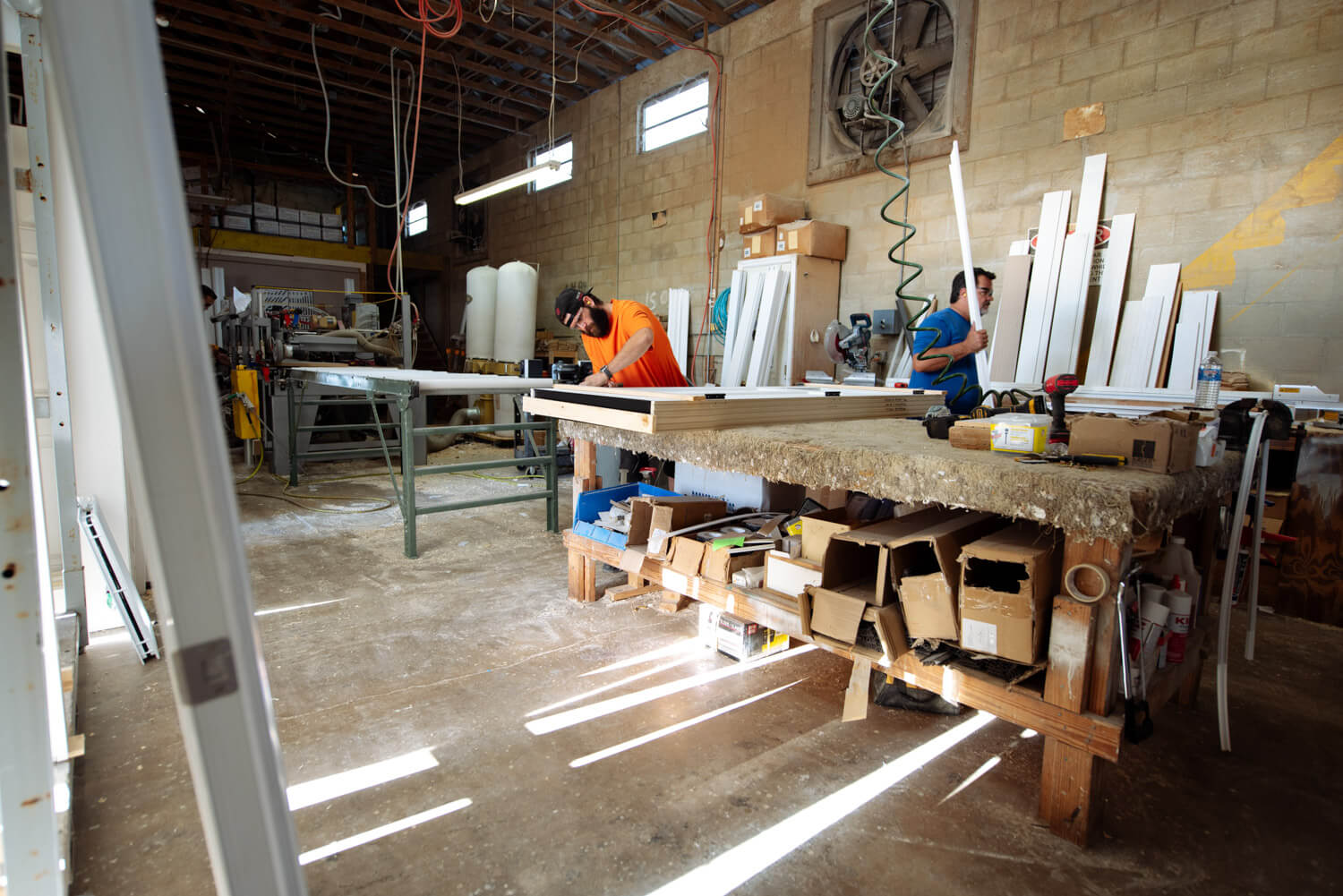 Learn what sets us apart from our competition
We're family and employee centric dedicated to creating a fun work culture. At Tibbetts Lumber, everyone in the company is valued and appreciated so that by extension our community can be treated the same way.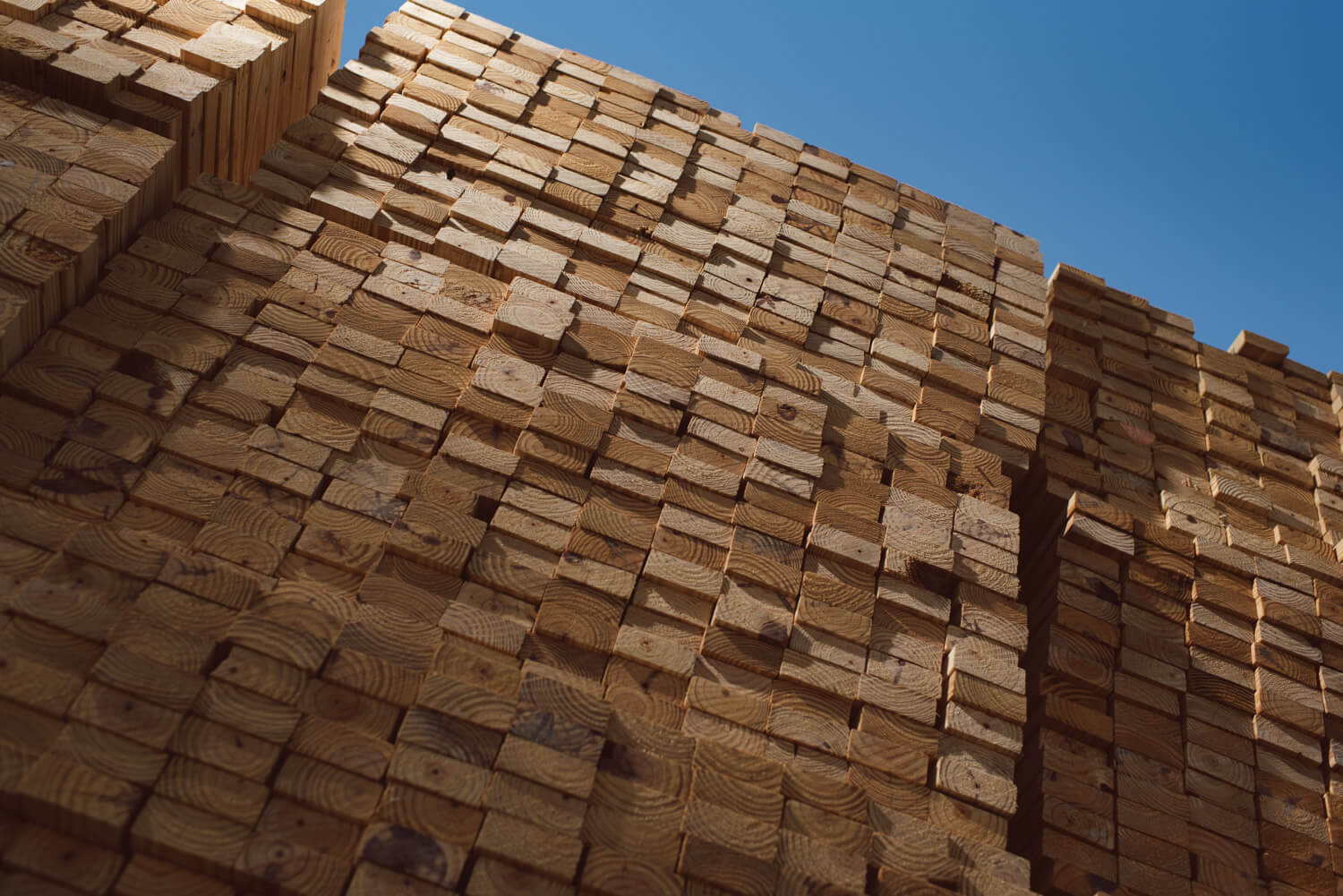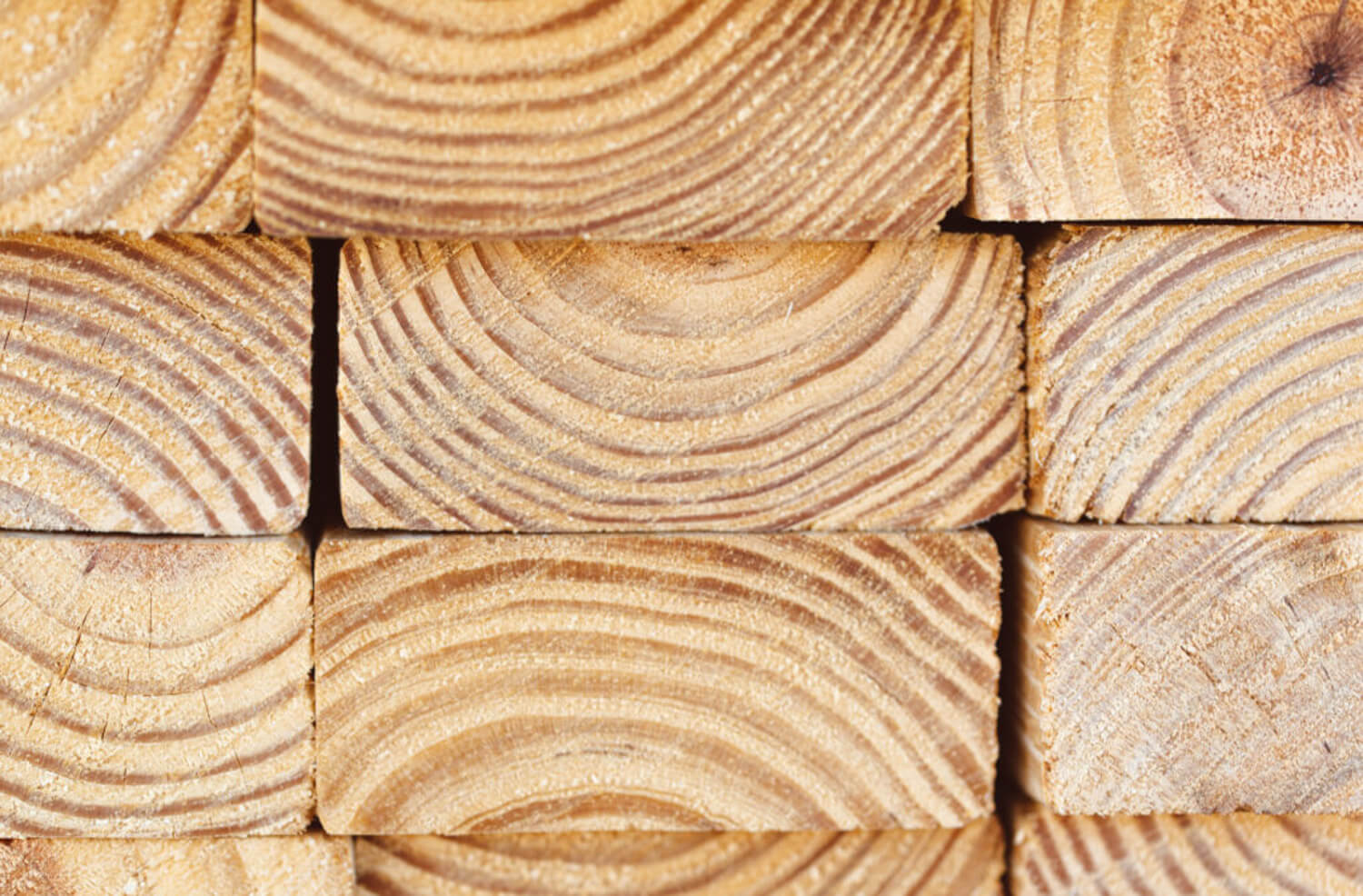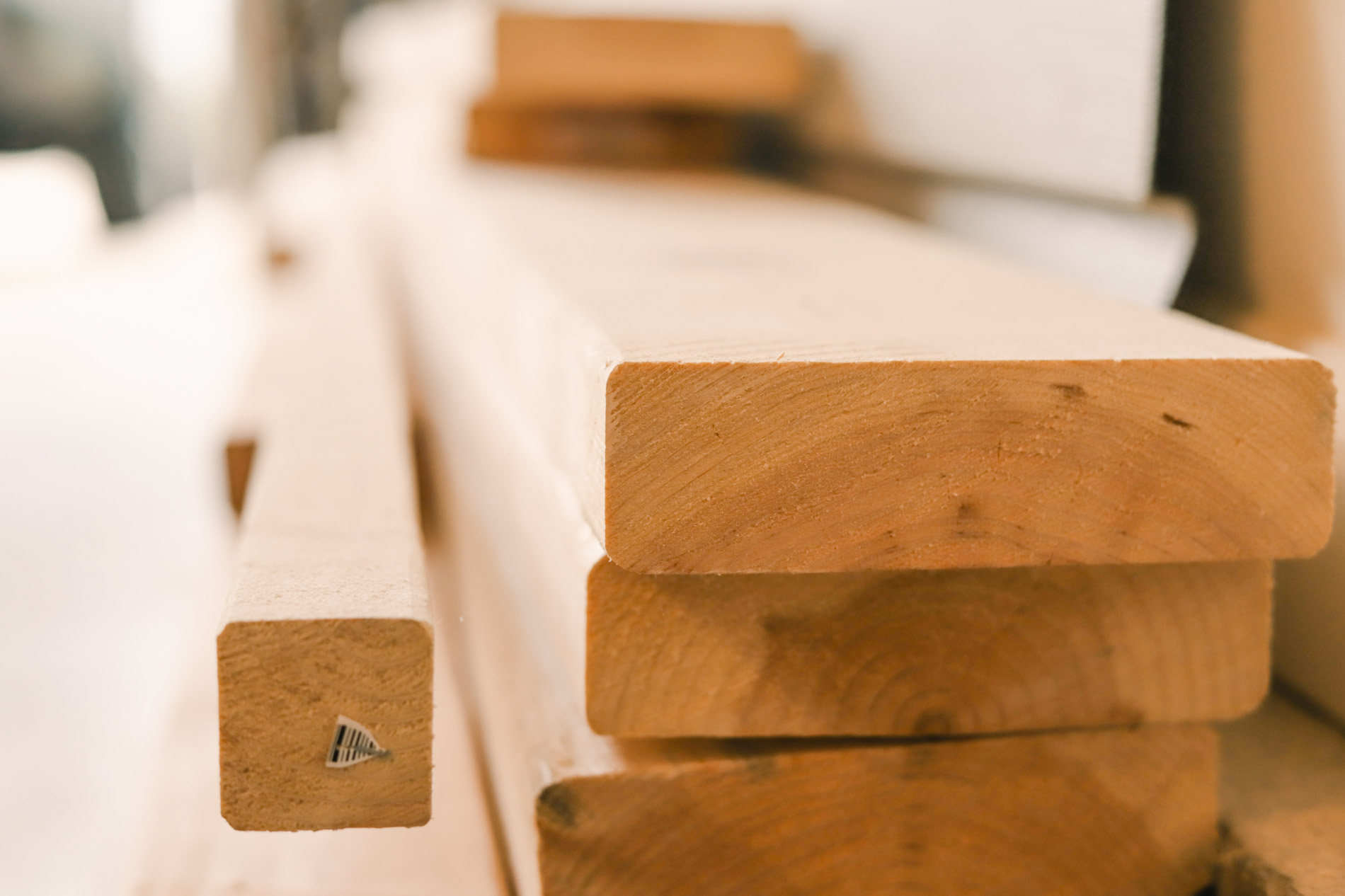 Our Management Advancement Program
The Management Advancement Program (MAP) is a 12-month program that focuses on developing the future leaders of our company in the cross-functional areas of our business. MAP provides the opportunity to move through several rotational assignments within the organization. The rotation will include Truss Plant Operations, Millwork Operations, Shipping Operations, Sales Processes, Inventory, Accounting, and Human Resources. This rotational process helps develop a solid knowledge base of the functional areas of operations and a broad range of skills.
Our goal is for the trainee to participate in a variety of activities that foster teamwork, encourage networking, and demonstrate Tibbetts' vision and culture. Trainees will participate in MAP events, networking activities, training, and will be encouraged to further develop leadership skills.
Based on satisfactory performance and completion of the program, MAP candidates will be offered a management position within the company, based on availability.
Required Skills/Experience
MAP Candidates should have:
Prior experience in or knowledge of the construction industry.
A Bachelor's degree from an accredited college or university in Business or related field required. Work experience can be substituted for a degree.
Strong proficiencies in critical thinking, business acumen, leadership, attention to detail, communication, community involvement and relationship building.
A solid employment history.
The ability to travel during MAP.
The ability to relocate based on business needs.